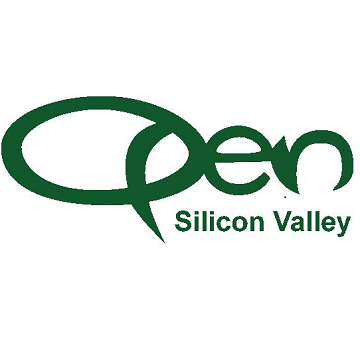 Organization of Pakistani Entrepreneurs Silicon Valley
The Organization of Pakistani Entrepreneurs is a global network of entrepreneurs, investors and professionals, which consists of chapters all around the world in 13 cities ranging from Silicon Valley, New York, London and Islamabad. We are the chapter based in Silicon Valley where many of the newest trends in technology are created and have a strong community which encourages entrepreneurship. OPEN provides a platform for entrepreneurs, investors and professionals to network, collaborate, and mentor each other in developing businesses and the laying the foundation of entrepreneurship in various fields. OPEN has established itself as the premier and most reputable brand in helping countless professionals showcase their brilliant businesses to investors and create many successful entrepreneurial endeavors for over 15 years.

We strive to foster entrepreneurship and accelerate business development through holding workshops and forums where entrepreneurs and investors have a platform to network and share business ideas around the world through our cross-chapter programs. This influences large partnerships which thrive through mutual benefits and increase the overall success of business. This organic growth in businesses, investment and entrepreneurship strengthens the belief in the brand of Pakistan.

Our mission is to promote entrepreneurship, professional growth and business development by connecting the professional community in Silicon Valley. We organize various programs such as workshops which teach professionals various skills in the business world, forums where key speakers from the community showcase the newest trends, and events that provide a platform for entrepreneurs to share ideas.

Our key goals focus on helping our members either achieve their own business goals or overcome tough obstacles they are facing as entrepreneurs. We facilitate and encourage entrepreneurship, promote and create growth opportunities within the greater community, provide mentor ship to enterprising individuals and develop ongoing events. This is done through a variety of programs designed to challenge, empower, create networking opportunities and recognize the accomplishments of entrepreneurs and professionals.